About Me
Name: Ridureyu
Location: Anaheim, California, United States
Links
Doubleplus Goodthink:
People's Blogs:
Previous Posts
Archives
Sunday, April 02, 2006
AWESOME AWESOME AWESOME NEWS!
As you all know, I have a sister. I tend to mention her from time to time (once in a while). Well, I have another - here is a closeup photo of her hand:
Do you see anything significant?
THAT'S RIGHT! SHE'S ENGAGED!!!
As of 9:45 this morning, my sister is engaged to be married! And it couldn't be to a better guy!
YAAAAAAAAAAAAAAAAAAAAY!!!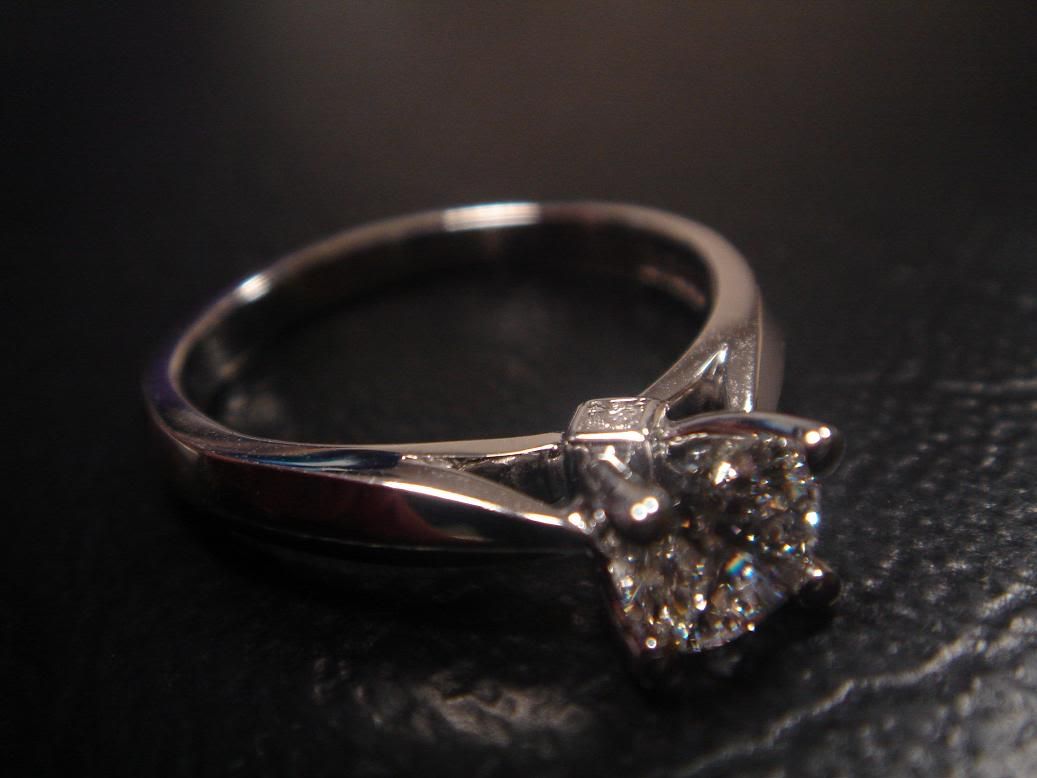 Duane designed the ring himself. The diamond is actually such high quality that you would need a microscope o find any flaws.
Here are some pictures from the announcement:
Comments:
Congratulations to your sister, again. I apologize for cutting the phone call short (as I was at work during the time, and just had enough time to see what's up). ;-) It's an awesome ring, and Duane did a great job. I am going to be at this wedding (no matter what).
Get your High School Diploma, Or any Desired College Degree, In less then 2 weeks.
Call this number now 24 hours a day 7 days a week (413) 208-3069
Get these Degrees NOW!!!
High School Diploma "BA", "BSc", "MA", "MSc", "MBA", "PHD",
Get everything within 2 weeks.
100% verifiable, this is a real deal
Act now you owe it to your future.
(413) 208-3069 call now 24 hours a day, 7 days a week.
Post a Comment
<< Home