About Me
Name: Ridureyu
Location: Anaheim, California, United States
Links
Doubleplus Goodthink:
People's Blogs:
Previous Posts
Archives
Sunday, April 02, 2006
AWESOME AWESOME AWESOME NEWS!
As you all know, I have a sister. I tend to mention her from time to time (once in a while). Well, I have another - here is a closeup photo of her hand:
Do you see anything significant?
THAT'S RIGHT! SHE'S ENGAGED!!!
As of 9:45 this morning, my sister is engaged to be married! And it couldn't be to a better guy!
YAAAAAAAAAAAAAAAAAAAAY!!!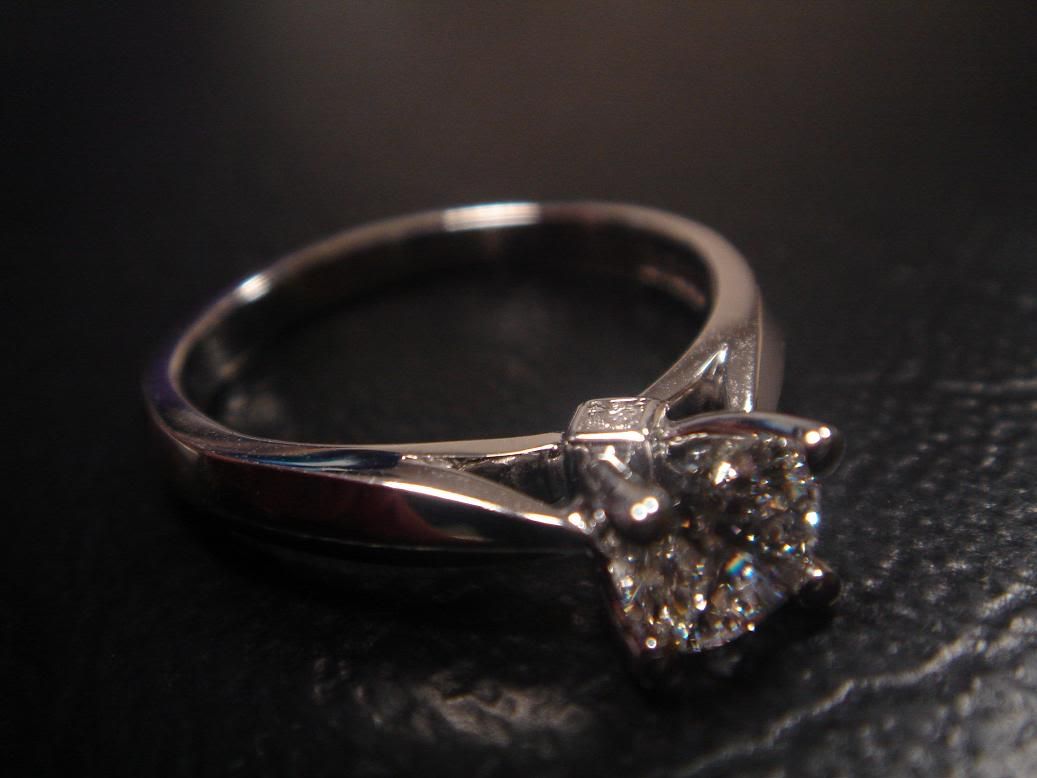 Duane designed the ring himself. The diamond is actually such high quality that you would need a microscope o find any flaws.
Here are some pictures from the announcement: