About Me
Name: Ridureyu
Location: Anaheim, California, United States
Links
Doubleplus Goodthink:
People's Blogs:
Previous Posts
Archives
Tuesday, November 08, 2005
Bloodstains and Oranges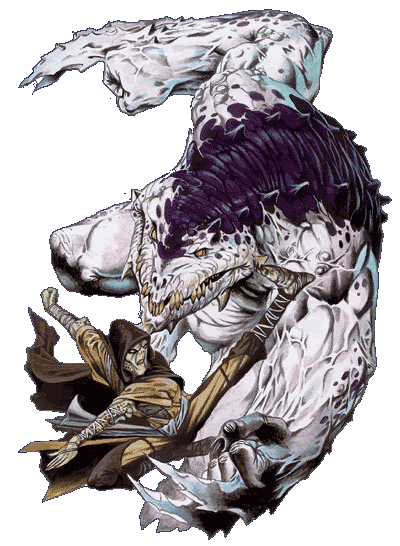 Here's today's random picture.
Yesterday was amusing. I should have realized how it would go when I woke up, walked into the living room, and the dog immediately vomited on the floor. His diarrhea came later.
There was an issue with a file that I needed for work that hadn't arrived, but that's best left as-is - the humor goes away if I talk about how long it took to actually get the file in an e-mail - and hey, it's office talk. You know, Dilbert.
Although it was kind of funny when I cut my thumb and didn't realize it. Nothing like suddenly noticing all the BLOODSTAINS on your clothing, right?
Lunch was nice. I ate an orange. Then I realized that the orange had gone bad and was FERMENTED.
At least I made it to a gas station after noticing the needls was on E.
And that one soda didn't explode in my face - I managed to angle it away in time.
You know... I love life. If you look at yesterday as having happened to someone else, it becomes hilarious. Anyway, I'll wrap this up with something meaningful - a picture from a coworker's wedding!