About Me
Name: Ridureyu
Location: Anaheim, California, United States
Links
Doubleplus Goodthink:
People's Blogs:
Previous Posts
Archives
Saturday, September 10, 2005
Machines are stupid.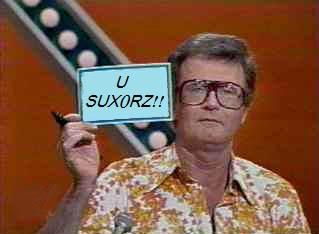 Ever have one of those weeks where you just knew everything was going to go wrong?
In the last week, the following household appliances have broken:
Our water filter
Our water heater
My computer's power cable
Our refrigerator
The toaster
Dad
In case you're wondering about the last part, my dad is so tired today that he can't go and preach tomorrow - he was basically a zombie for all of Saturday. We're worried about his health, and I think it might actually be hitting home.
Aside from that, it's been life as usual here. I climbed Mt. Baldy with an old friend who was visiting us - I plan on editing down and posting some of the images. It's really amazing that such a beautiful place exists only an hour away from the house. Of course, hiking up a steep ski slope that consists primarily of loose gravel isn't exactly the smartest thing in the world... but it's fun!!!
So, do I have anything special to add tot oday's post? Anything funny?
Just another image: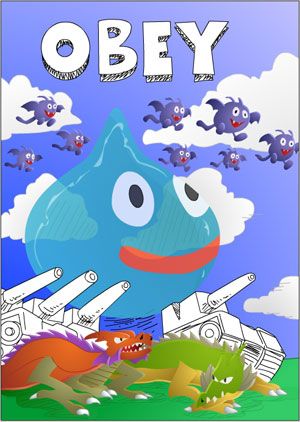 Comments:
Sounds like you had an interesting week. You have no idea what exactly is wrong with your dad? I'm hoping that it isn't serious. I'll be praying for him.
Post a Comment
<< Home