About Me
Name: Ridureyu
Location: Anaheim, California, United States
Links
Doubleplus Goodthink:
People's Blogs:
Previous Posts
Archives
Tuesday, August 30, 2005
So, did I get a class?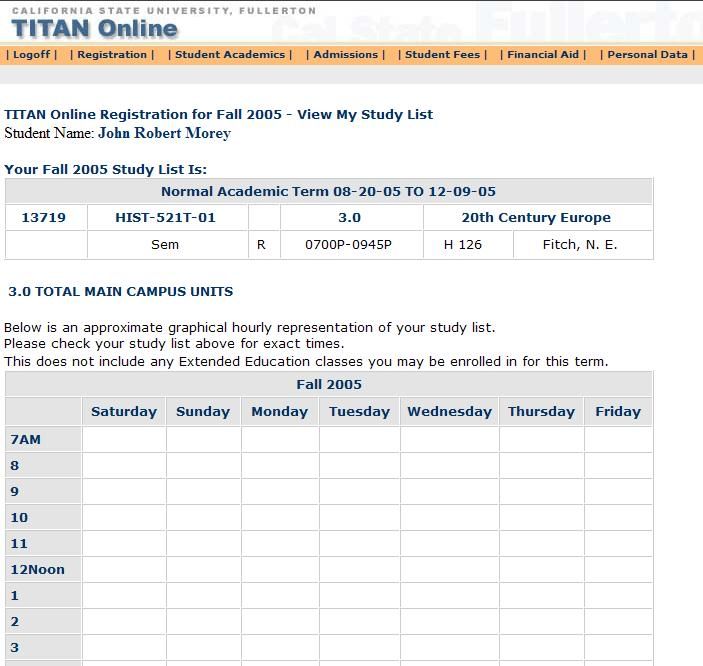 See this? It means that I have a class. ONE. FREAKING. CLASS. for the whole semester... BUT I GOT ONE, AT LEAST!!! Now to go buy the 12 required textbooks...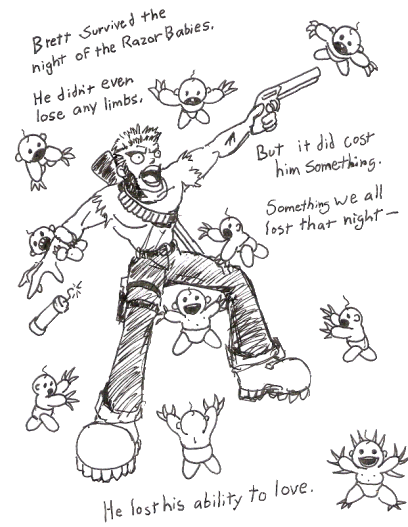 Darn you, Razorbabies! DAAAAAARN YOUUUUUUUUUU!!!!!!!"
Anyway, I want to spend the rest of the day talking about Ettercaps.
Ettercaps are cool. They're like spiders, but monkeys. SPIDER-MONKEYS, only they don't throw poop! Wouldn't an Ettercap make a good pet? You'd feed it bananas, and it would kill your neighbors! Ettercaps are purple, too. I like purple. Purple purple purple.
the moreys need a vacation...